Discover Gorgeous Tile Flooring Solutions
While tile flooring is traditionally used in bathrooms and kitchens, it makes for a unique and functional solution for the rest of your home as well. Keep your floors cooler and brighten up your Citrus Park home with a variety of tile flooring options from 2 Day Flooring. Contact us for a free estimate.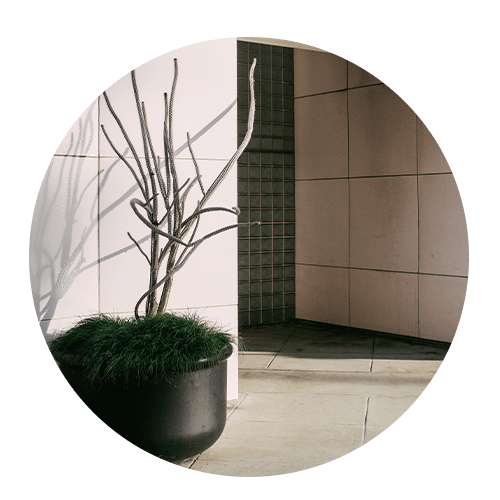 When You Work With 2 Day Flooring You Can Customize Features Of Your Tile Flooring, Such As:
Tile size
Tile shape
Tile color
Tile pattern
Grout thickness
Grout color
Tile Flooring For Your Citrus Park Home
In some places through the country, tile flooring might not be the preferred option due to how chilly it can get in places such as Minnesota; however, in Florida, it can be such a relief to step onto these types of floors. Not only do you get momentary relief from the heat, but they are also very practical floors throughout any home. With a variety of different styles and patterns, tile flooring is one of the best types of options out there. If you'd like to add tile flooring into your Citrus Park, FL, home, then we urge you to contact us today for a free in-home estimate.

Add Cool Tiles To Your Citrus Park Home
When tile flooring comes to mind, you might automatically think of bathrooms or kitchens. While tile flooring in the bathroom or the kitchen is a great place to put it, this type of flooring also offers a lot more. Tile flooring is both scratch and stain resistant, so you don't have to worry about it getting destroyed when your child accidentally spills juice or your new puppy has an accident. Tile flooring is a great option for many places in the house as well, especially living in Citrus Park, FL. With lasting beauty and durability, tile flooring is easy to maintain and is hypoallergenic. If you'd like to add a different vibe through your home, then we encourage you to try tile flooring.
The Benefits Of Choosing Tile For Your Citrus Park Home
As you may have guessed, the benefits for tile flooring are numerous. Not only do you get to take advantage of flooring that's scratch and stain resistant, but when exposed to moisture, you don't have to worry about damage. While this option is great for kitchens, bathrooms, patios, and mudrooms, you can also add it in dining rooms, living rooms, and even basements. This easy to maintain flooring is a timeless and unique option. You can create your own pattern of the tiles as well as add a different color to liven up your home. One of the most versatile options, you won't be disappointed when you hire us to install tile flooring.
Hire A Top Rated Local® Flooring Service
What are you looking for in a flooring service? We guess that you probably want a prompt service that's knowledgeable in what floor installation. You probably want a flooring service that will keep your needs at the forefront of their mind and who will go above and beyond to make sure your expectations are met. Perhaps, you'd like to work with flooring installers that will guide you toward the right option for your home instead of the one you want or the most expensive one. Well, if that's what you're looking for, then 2 Day Flooring can meet your expectations. Our team of highly-trained floor installers will make sure that your flooring looks exactly like what you want. Experienced, prompt, and dedicated, 2 Day Flooring has you covered when it comes to flooring services. If you'd like to get started, then contact us today.